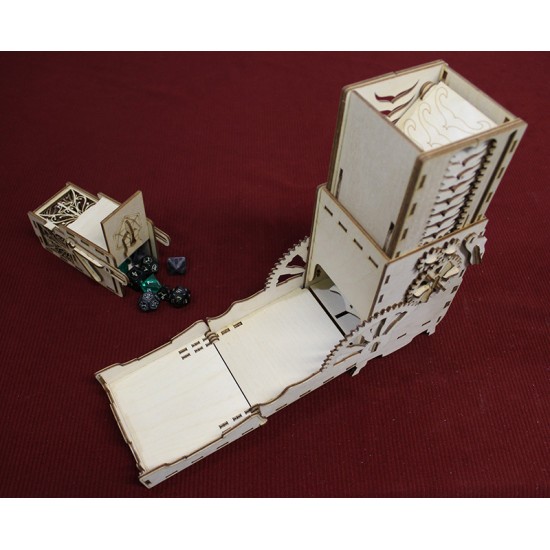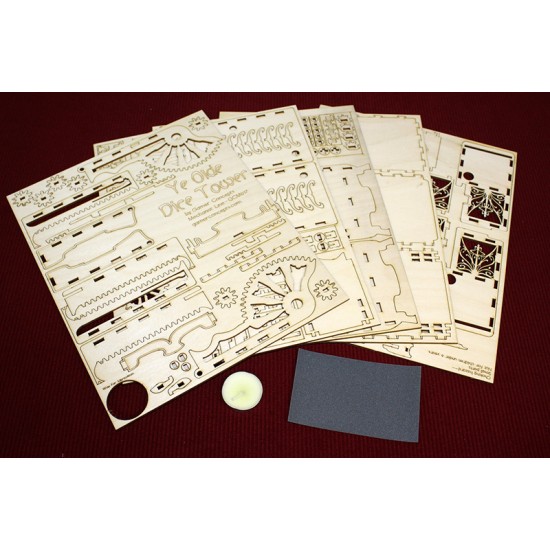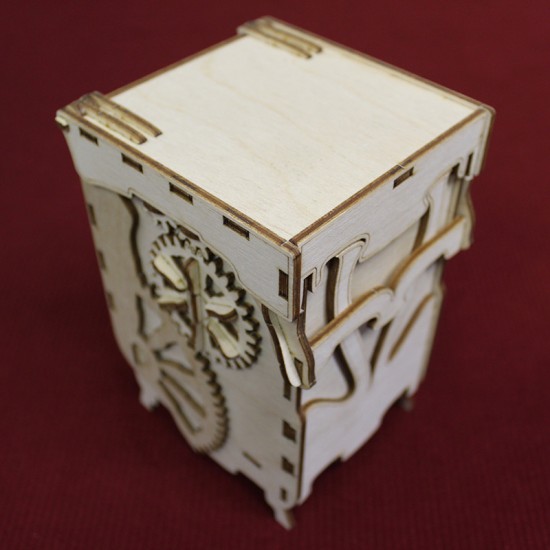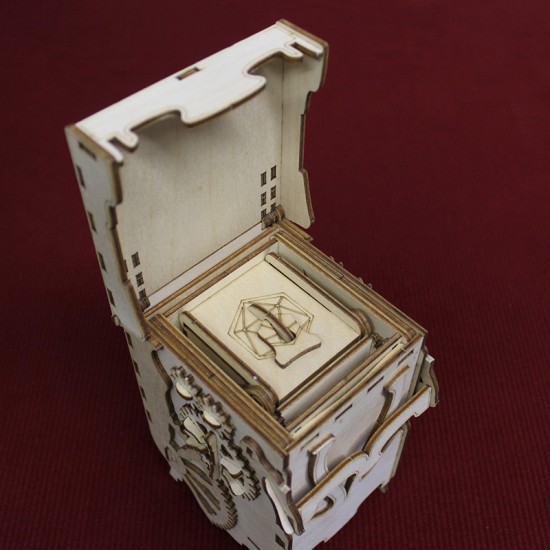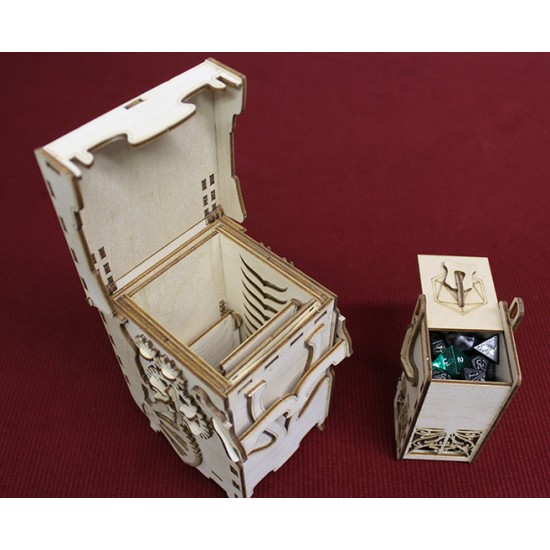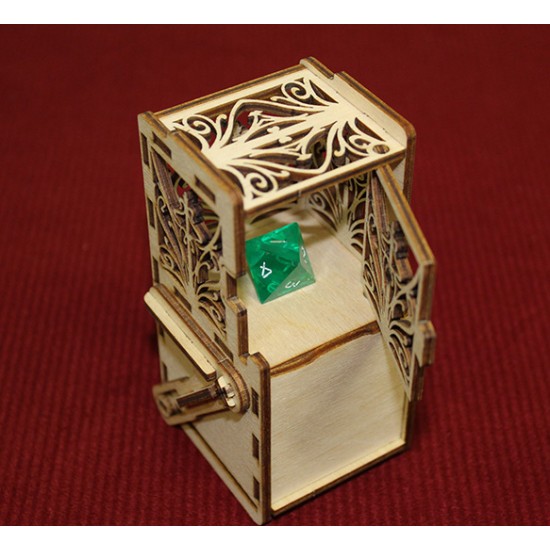 Hot





Dice Tower Kit - Pre-Order
Pre-order now-ish!

The most confusing dice rolling contrivance unfolds at DragonCon 2021. Heralded as trailing-edge technology as well as over engineered somehow.

Measures approximately 6.5" by 4 by 4.5" in it's dormant form yet still contains dice storage and dice jail. Amazing. Made from 1/8" Baltic Birch Plywood.

Pre-order sales will start shipping out November 1st. This will be the first limited production run and we will add more stock as it becomes available.

All assembly required. Assembly instructions are now available. Part 1, Part 2, Part 3.

Stock:

In Stock

Model:

GCO-GCM017