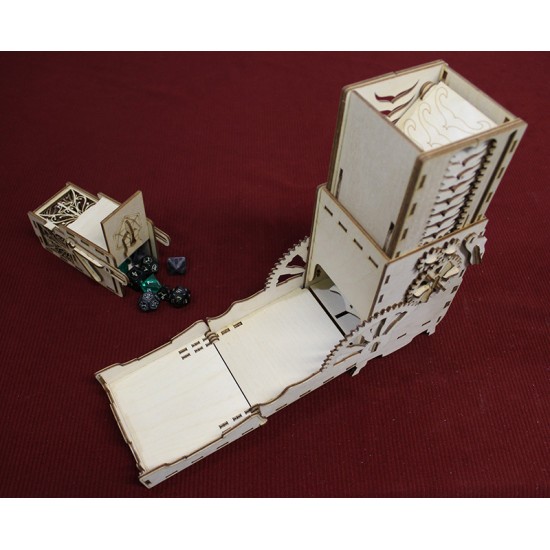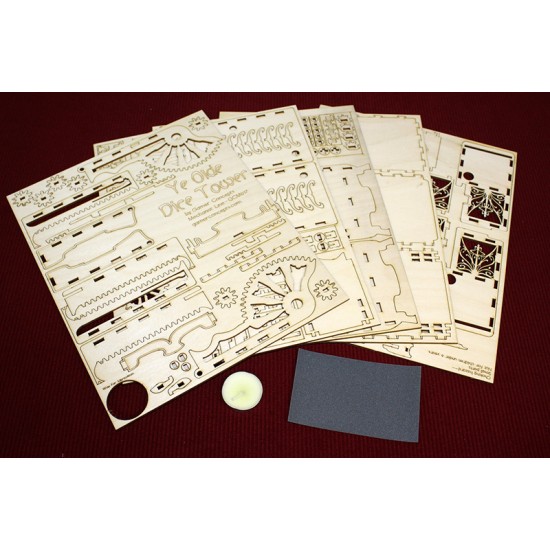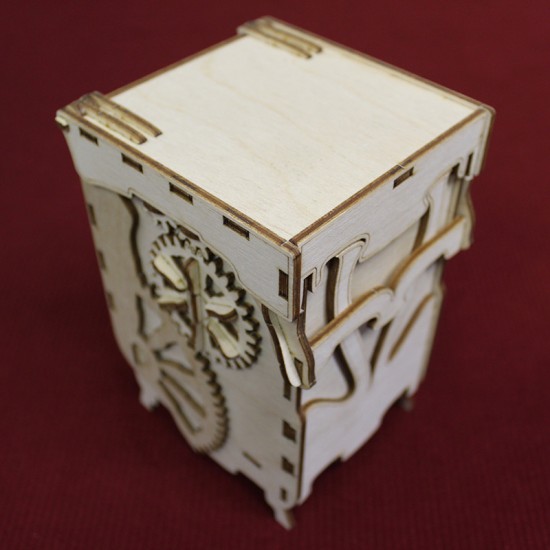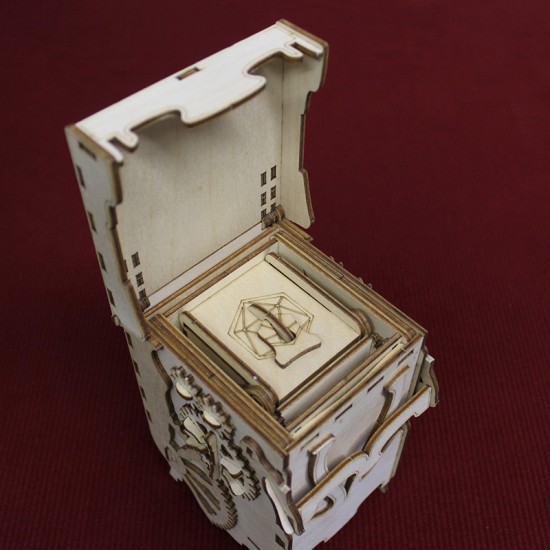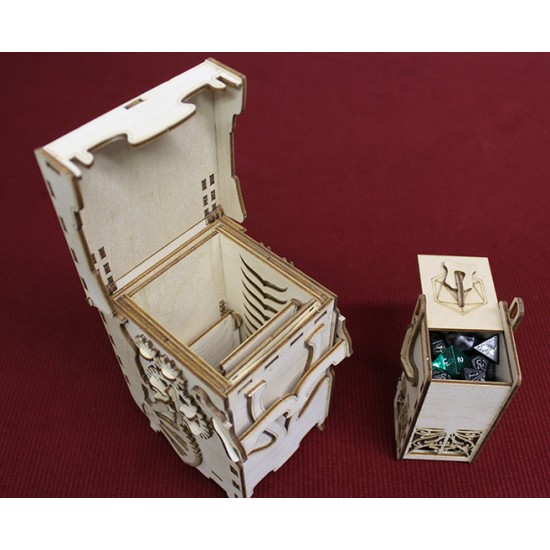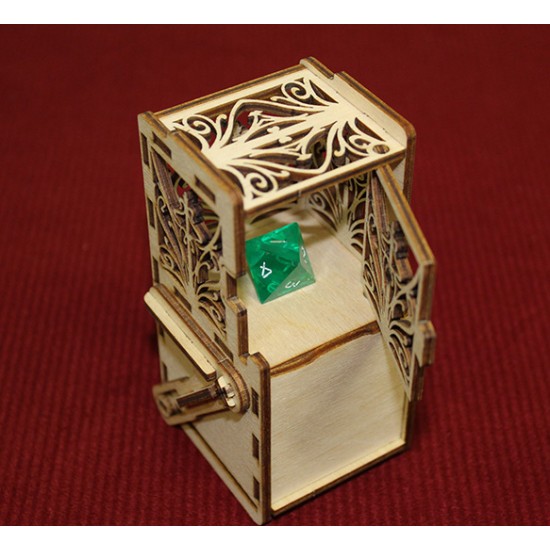 Hot





Dice Tower Kit
A confusing way to roll your dice!

The most confusing dice rolling contrivance unfolds at DragonCon 2021. Heralded as trailing-edge technology as well as over engineered somehow.

Measures approximately 6.5" by 4 by 4.5" in it's dormant form yet still contains dice storage and dice jail. Amazing. Made from 1/8" Baltic Birch Plywood.
Check out our wonderful friend Rick's awesome TikTok

All assembly required. Assembly instructions are now available. Part 1, Part 2, Part 3.

Stock:

In Stock

Model:

GCO-GCM017